When you want to save a post, this plugin search for image urls which exists in post and automatically upload and import external images to the WordPress upload directory and add images to the media library and then replace new image urls with old urls.
Developer
Donate
If you want to help and if you can do so please make a donation to the project and encourage others to do so.
Toman & Euro
You can make a donation with Toman and Euro from Hamibash service in this page.
Crypto-currencies
You can donate anonymously to WP Auto Upload Images Plugin using crypto-currencies.
To donate in Bitcoin use the following address:
bc1qvkdgchyj8rmqk2eyereylsy08g45aaf4rh3383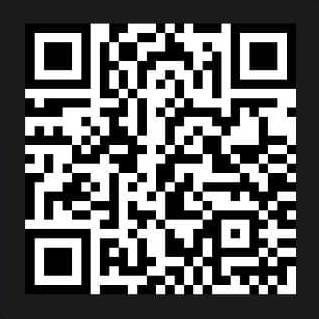 To donate in Ethereum use the following address:
0xC79beC344083110970b42B7549CB34584AE59eDE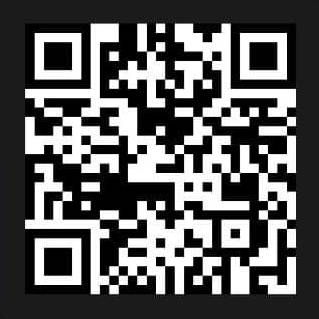 To donate in Litecoin use the following address:
LYqX7TL7tAppMqZnduTAX11pJh9XsVatie